Welcome to Production Paint Stripping Limited
Since 1991, we have helped industry-leading production plants save money with efficient and complete paint removal from paint line tooling, paint racks, and incorrectly painted parts.
The knowledgeable team at PPS will work closely with you to streamline production and deliver top quality work. Our state-of-the-art facilities run 24/7, giving us the capacity to manage large workloads, and deliver a quick turnaround. Our tested and proven backup systems (multiple ovens, multiple tanks, and multiple energy-sources), at both facilities, give peace of mind and ensure your operations can run as smoothly as possible.
Our Processes
We work with you to identify the most effective way to clean and prepare your parts for re-use. Our extensive experience with metal surface preparation allows us to find the perfect solution for every challenge.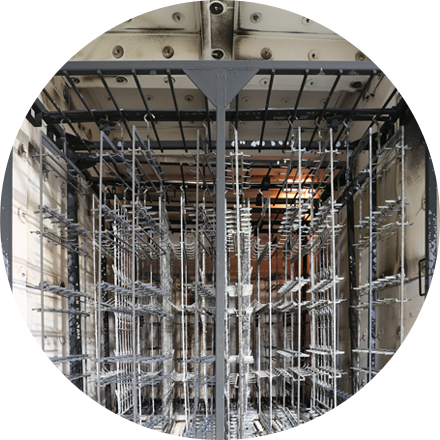 Thermal
Parts that aren't sensitive to temperature can be cleaned effectively in one of our thermal furnaces.
Chemical
We use chemical baths to treat materials that may weaken or distort under high temperature.
Media Blasting
Media blasting can be used to give a greater amount of control than alternative cleaning methods.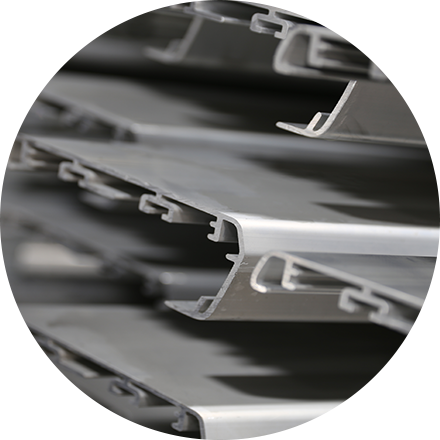 Parts Washing
Industrial parts washing can be used to efficiently clean products in bulk and to break down accumulated dirt, oils and…
Freight
We keep your business running on schedule! Our fleet of trucks and backup solutions means that your products…
Paint Booth Success
The trial for the 7977C Clear Masking was a success in the paint booths. The product applied easily using our sprayers and came off with no problems.