We are your proactive partners for chemical stripping, thermal stripping, powder coating burn-off, restoration services, media blasting, paint system management, technical cleaning and waterjetting. PPS works with you to provide dependable solutions, so your business doesn't miss a beat.
At Production Paint Stripping Ltd. and Production Paint Stripping Windsor Ltd., our mission is to become your trusted partner, working with you collaboratively to develop processes, procedures and equipment to save time, effort and money.
This philosophy has made us a leader in the industrial parts cleaning industry—a position we work every day to maintain.
Our own fleet of trucks and locations—operating 24/7—are adjacent to major trucking routes. We are able to deliver an unmatched level of dependability. We also work together with you to develop contingency plans utilizing our backup systems to ensure your parts always arrive on schedule.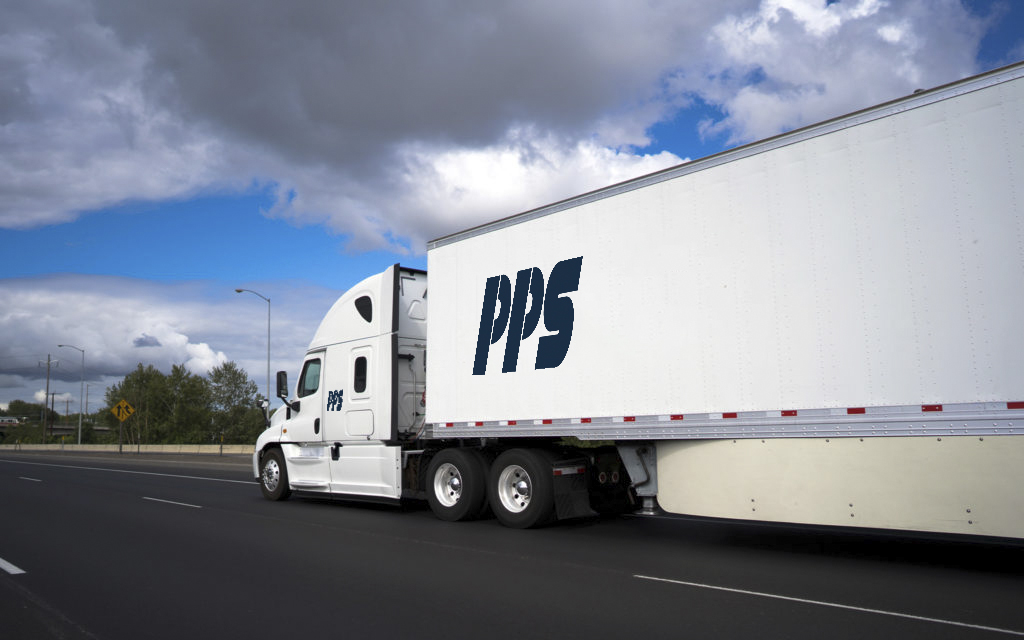 PPS has been serving the automotive, aerospace and general manufacturing industries since 1991.
Originally, PPS' mandate was to provide chemical paint stripping services to custom coaters in the Southern Ontario Region. Continual efforts to discover new markets led to more opportunities for surface preparation services. In 1996, PPS began supplying one of the top OEM automotive manufacturing facilities. Company growth followed quickly with the addition of Tier 1 and Tier 2 automotive suppliers. Today, PPS currently provides services to nearly all of the OEM automotive manufacturing facilities in Ontario as well as their Tier 1 and Tier 2 suppliers.
Our Processes
We work with you to identify the most effective way to clean and prepare your parts for re-use. Our extensive experience with metal surface preparation allows us to find the perfect solution for every challenge.
Thermal
Parts that aren't sensitive to temperature can be cleaned effectively in one of our thermal furnaces.
Chemical
We use chemical baths to treat materials that may weaken or distort under high temperature.
Media Blasting
Media blasting can be used to give a greater amount of control than alternative cleaning methods.
Parts Washing
Industrial parts washing can be used to efficiently clean products in bulk and to break down accumulated dirt, oils…
Freight
We keep your business running on schedule! Our fleet of trucks and backup solutions means that your products…
Get to know more about the experienced team of professionals behind PPS.
Our state-of-the-art facilities are equipped with top-of-the-line and environmentally safe equipment that can manage workloads of any size.
We offer tours where you can see for yourself our selection of equipment for industrial paint stripping solutions, as well as removing powder coating, electrostatic coating (E-Coat), liquid coating (including 2K applications) and other surface debris.
Located in Toronto and Windsor Ontario, with convenient and immediate access to several major trucking routes so our fleet of trucks can deliver parts on schedule.
SERVICE PROVIDED
Process Bolt and Nut Cleaning
PROBLEM
Process bolts/nuts used in the pre-assembly of the vehicle were removed and discarded.
SOLUTION & OUTCOME
PPS was able to complete a process whereby the parts were safely cleaned of paint, and returned for re-use, providing a substantial cost savings to our customers. Our process produced such a quality finish that US customs maintained the bolts/nuts were a new, purchased product, not recycled.